SENtastic Leader Program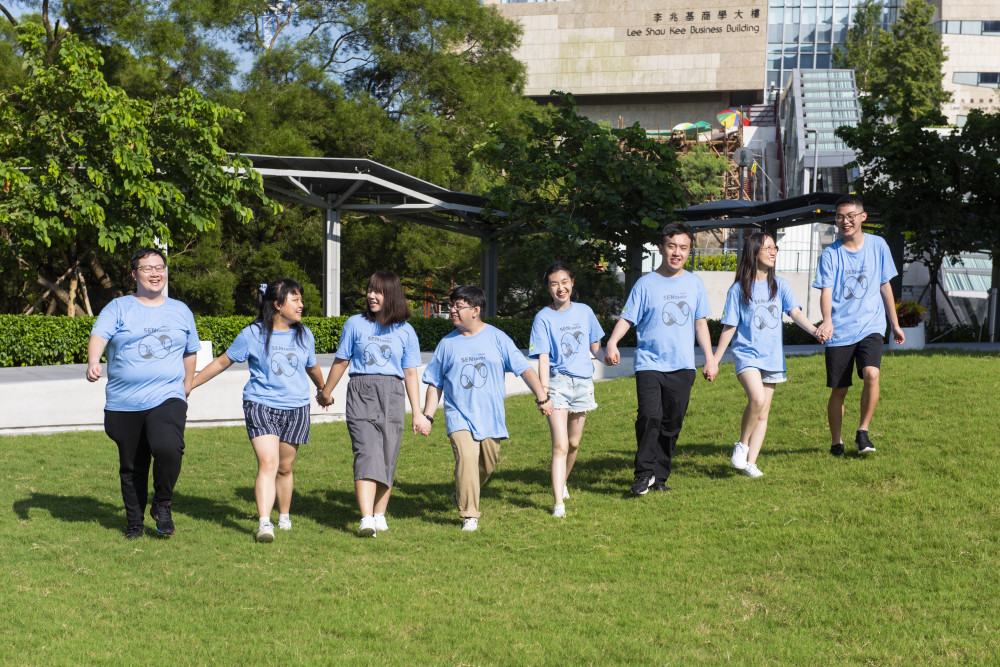 "SENtastic" is established to co-create a fantastic social club for students with divers-ability. It emphasizes 3 key elements including "Self-exploration", "Empowerment" and "Networking".
Student Leaders are wanted to form a small core team and have collaborative ideas on bridging the SEN community. Leaders will work closely with SEN Support team, and lead to initiate ideas to promote SEN awareness and campus inclusion. It can be filming a micro movie to celebrate the diversity of the campus; a fun game night or outdoor gathering like hiking for our members… YOU have more creative ideas!
What's more? We provide Leaders with various training programs and workshops to prepare them for initiatives of promoting SEN awareness, as well as to optimize their career and personal potential. Leaders will receive a Certificate in recognition of your efforts and achievements. Please take immediate action if you are interested. Students from ALL years are welcome!

loading...